20+ health and parenting thought-leaders share tips

on raising the next

generation of

vibrant, healthy and intentional children,

while navigating this challenging world and maintaining our

health and wellbeingas parents.
Our kids need us now more than ever...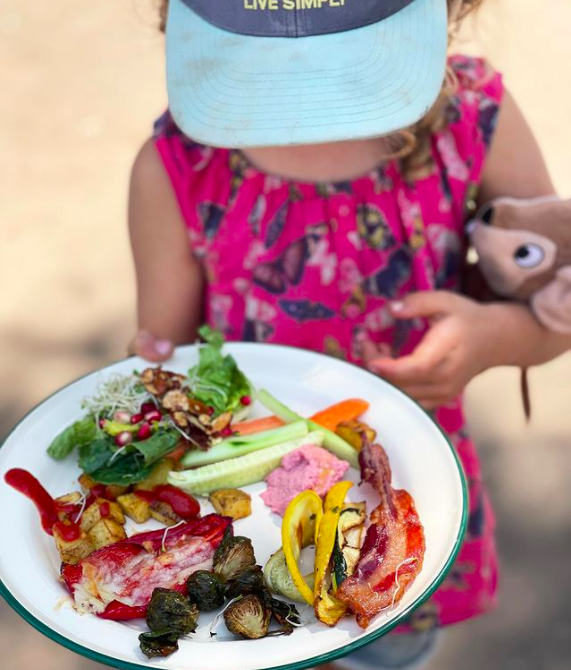 Why are our children more sick, unfocused and depressed than any generation before them?
Is a shift in childhood education happening, what will it look like?
Why are more people homeschooling and unschooling than ever, and could it work for a busy family?
What is authoritarian parenting and schooling, and how will it hurt my child in their adult life?

If discipline doesn't feel right, what is the alternative?
How can we reverse autism and chronic disease and what role do vaccines really play?
All of these questions, and more, will be addressed!
How can we step up to our calling and raise the next generation of resilient, grounded, purposeful and healthy children?
With hosts, Robin Shirley and Hilda Labrada Gore!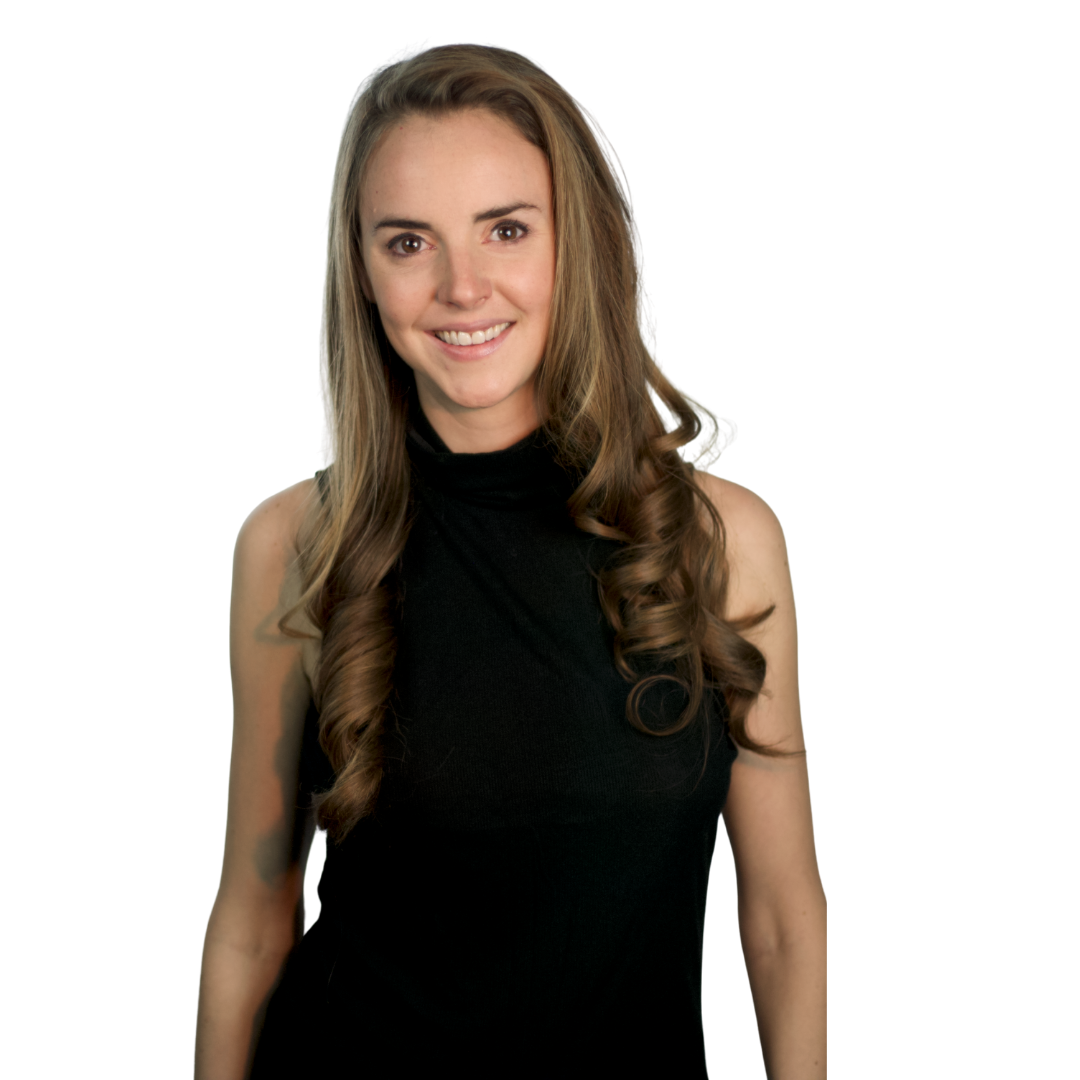 Hilda Labrada Gore is the host and producer of the Wise Traditions podcast. She was born with a birth defect, a hole in her heart, and the doctors believed she wouldn't live very long. Thankfully, it was repaired at the age of 9 via open heart surgery. This experience set the trajectory for her life. A mother of four young adult children, Hilda now travels the world pursuing ancestral wisdom and producing short educational films for her Holistic Hilda YouTube channel.
Robin Shirley was diagnosed with Systemic Juvenile Rheumatoid Arthritis and Chronic Lyme Disease as a teenager. She has personally experienced the power of a natural approach to healing and is now the mother of two beautiful children and running the business(es!) of her dreams. Robin founded Take Back Your Health Int'l in 2010 and The Compass Center for Learning and Exploration in 2021.
"You couldn't be more right - more right in timing, more right in concept and right in vision. So we applaud you and we congratulate you and we thank you for leading in this space." - Joel Salatin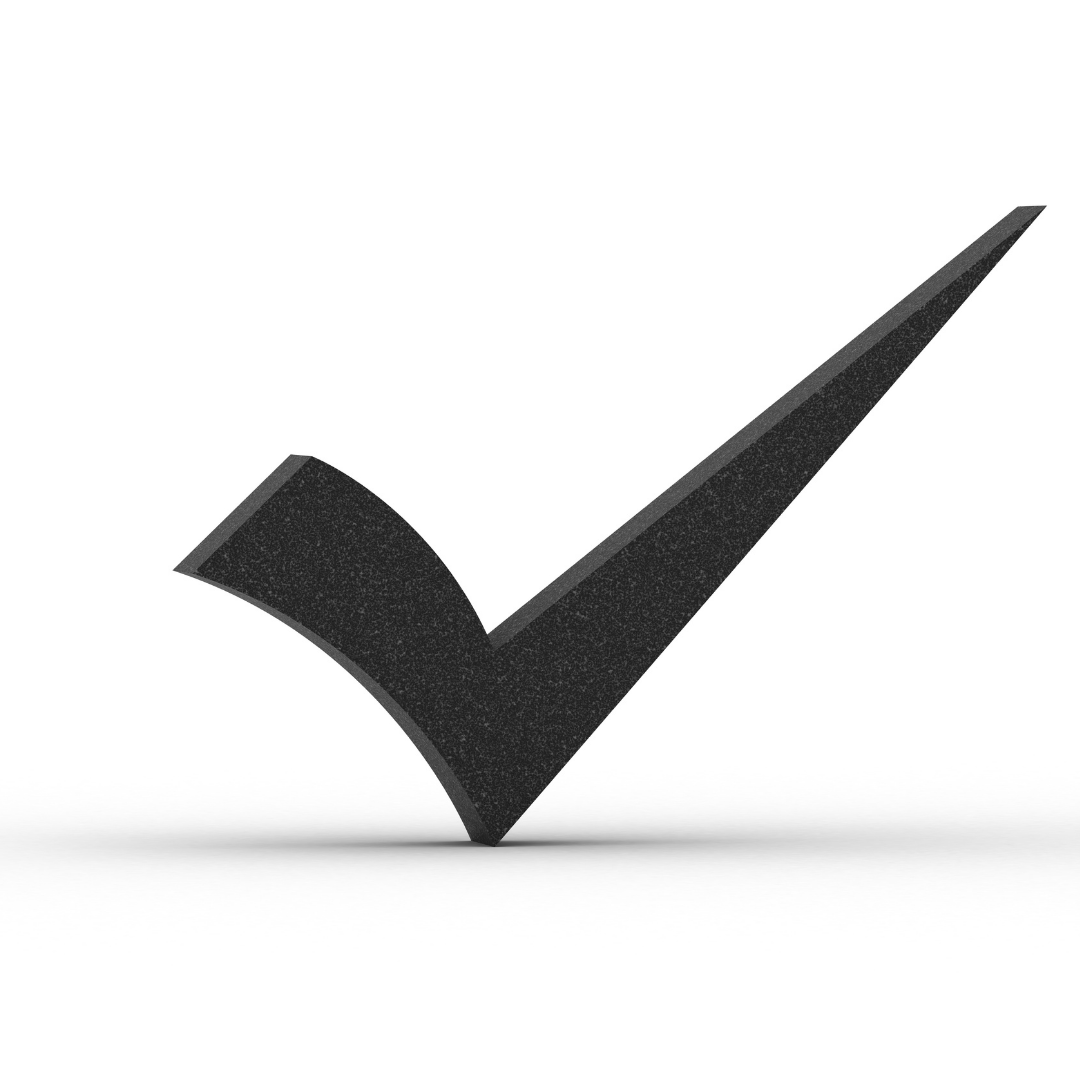 Opening Keynote
Primal Play™ Classes
Speaker Roundtables
Full Recorded Speaker Series

Lifetime Recordings Access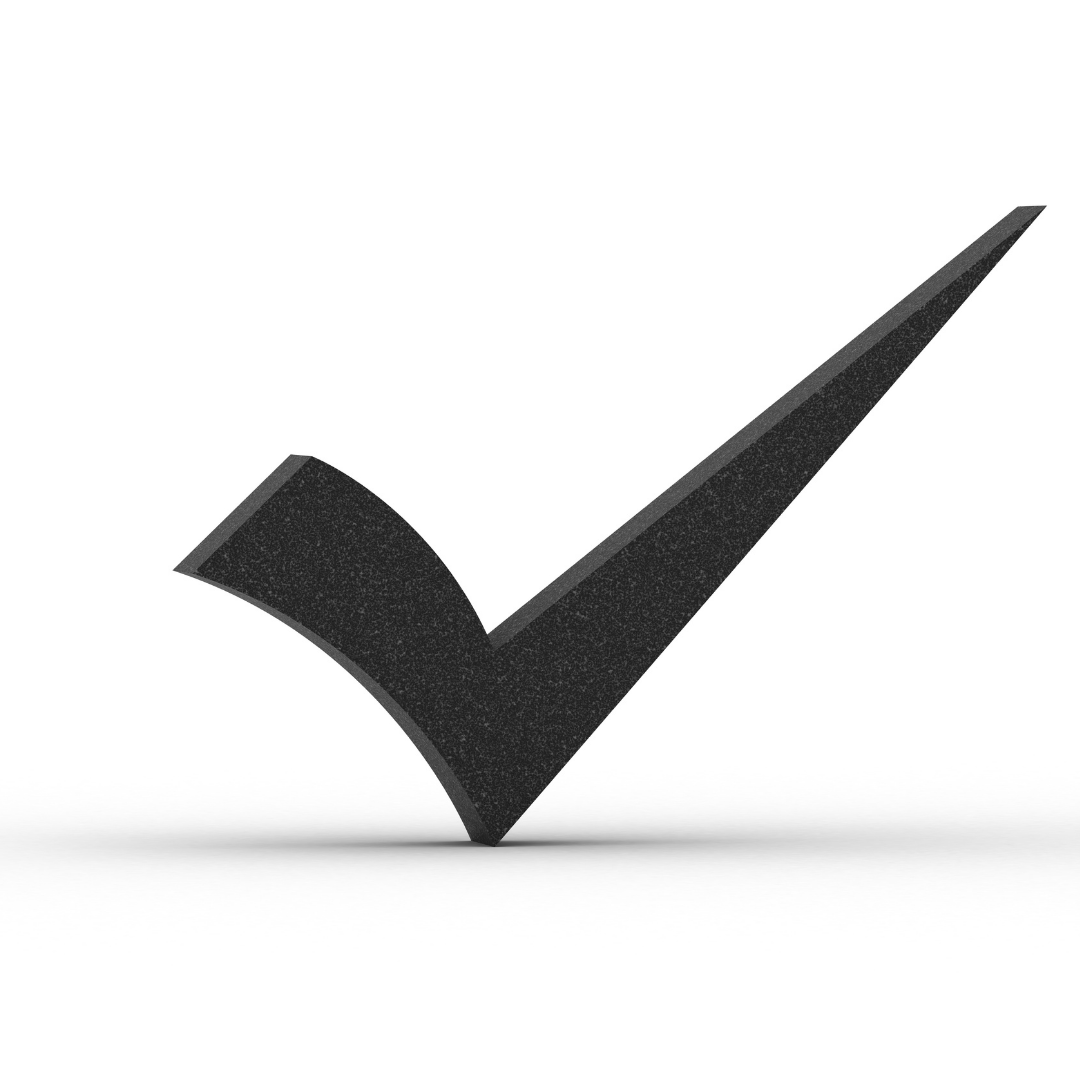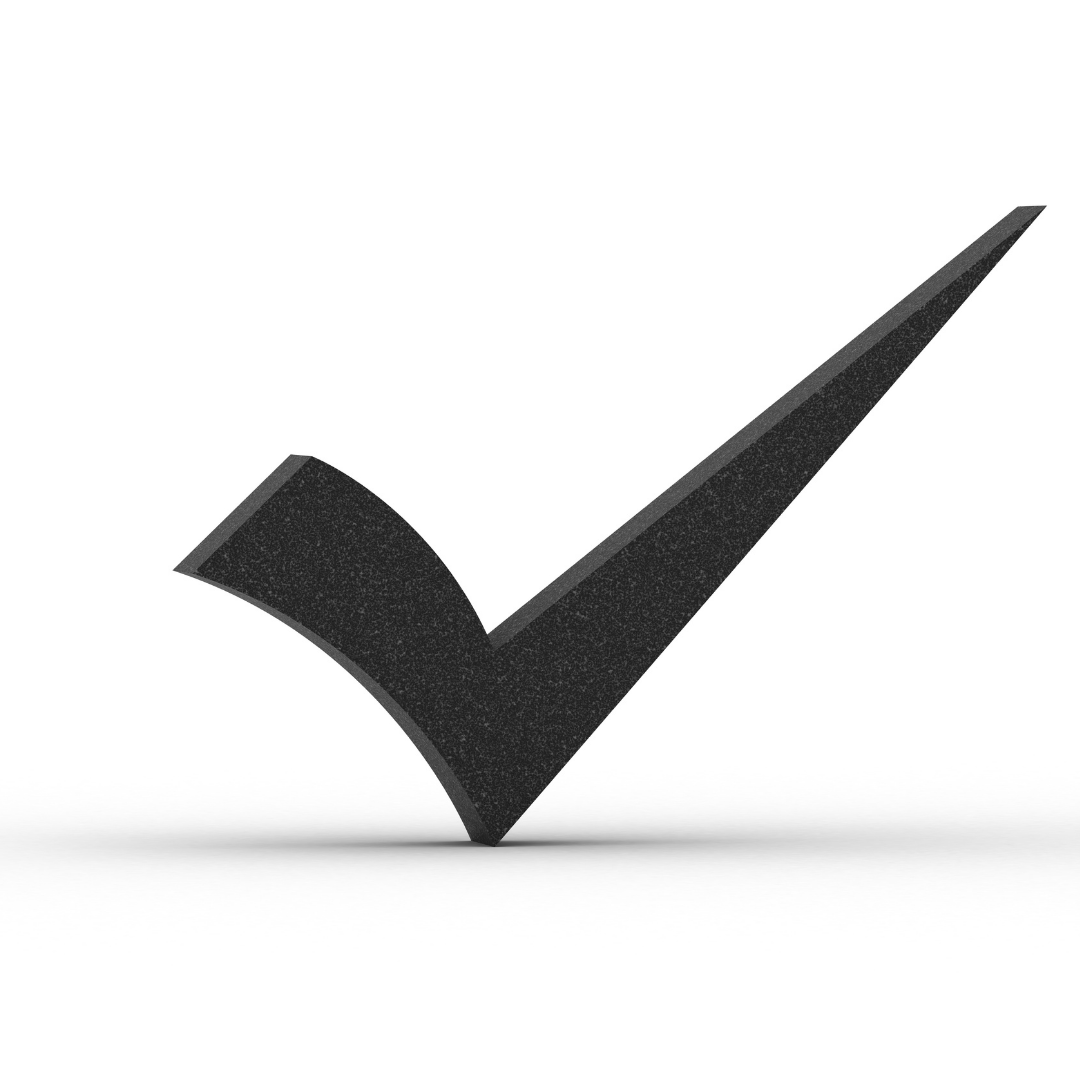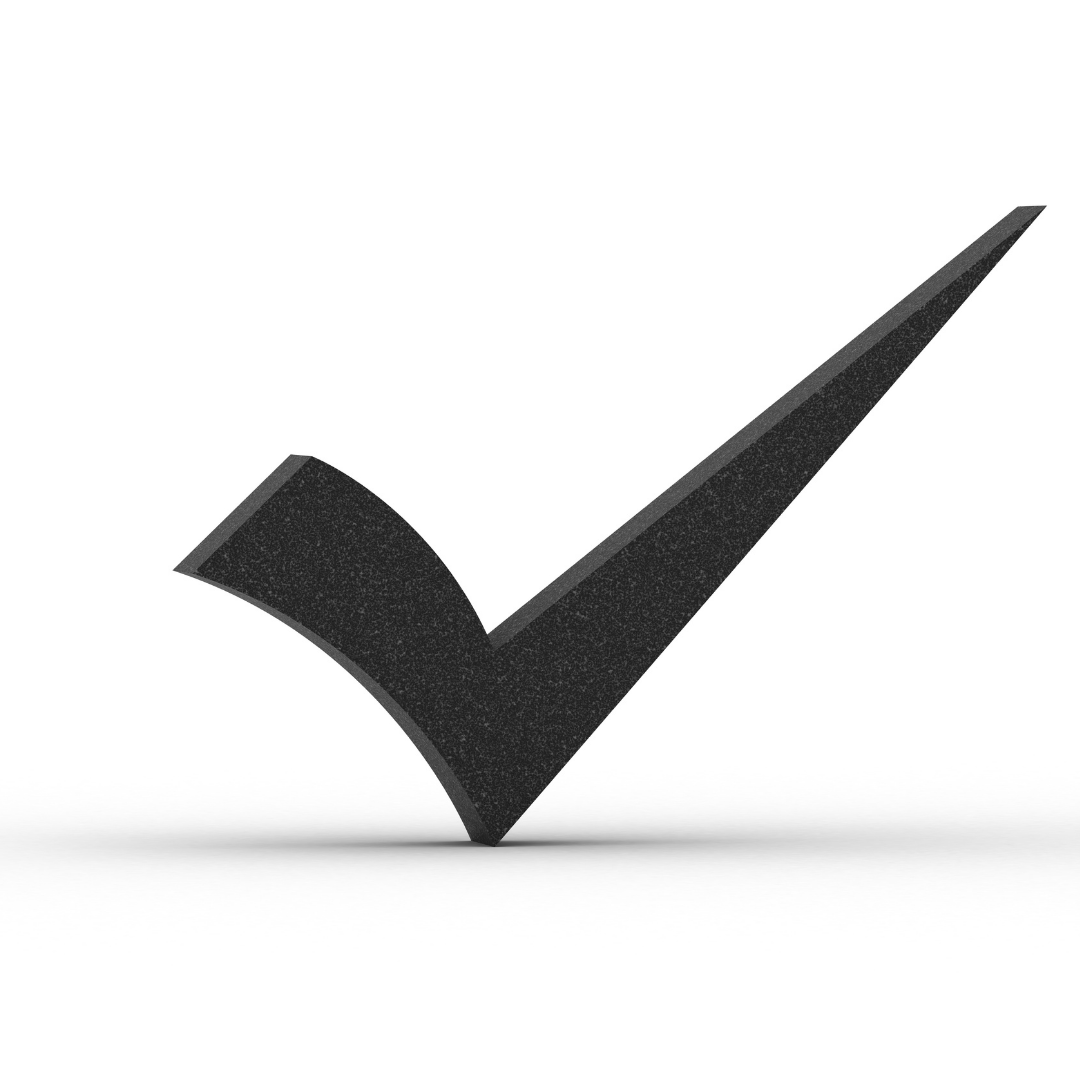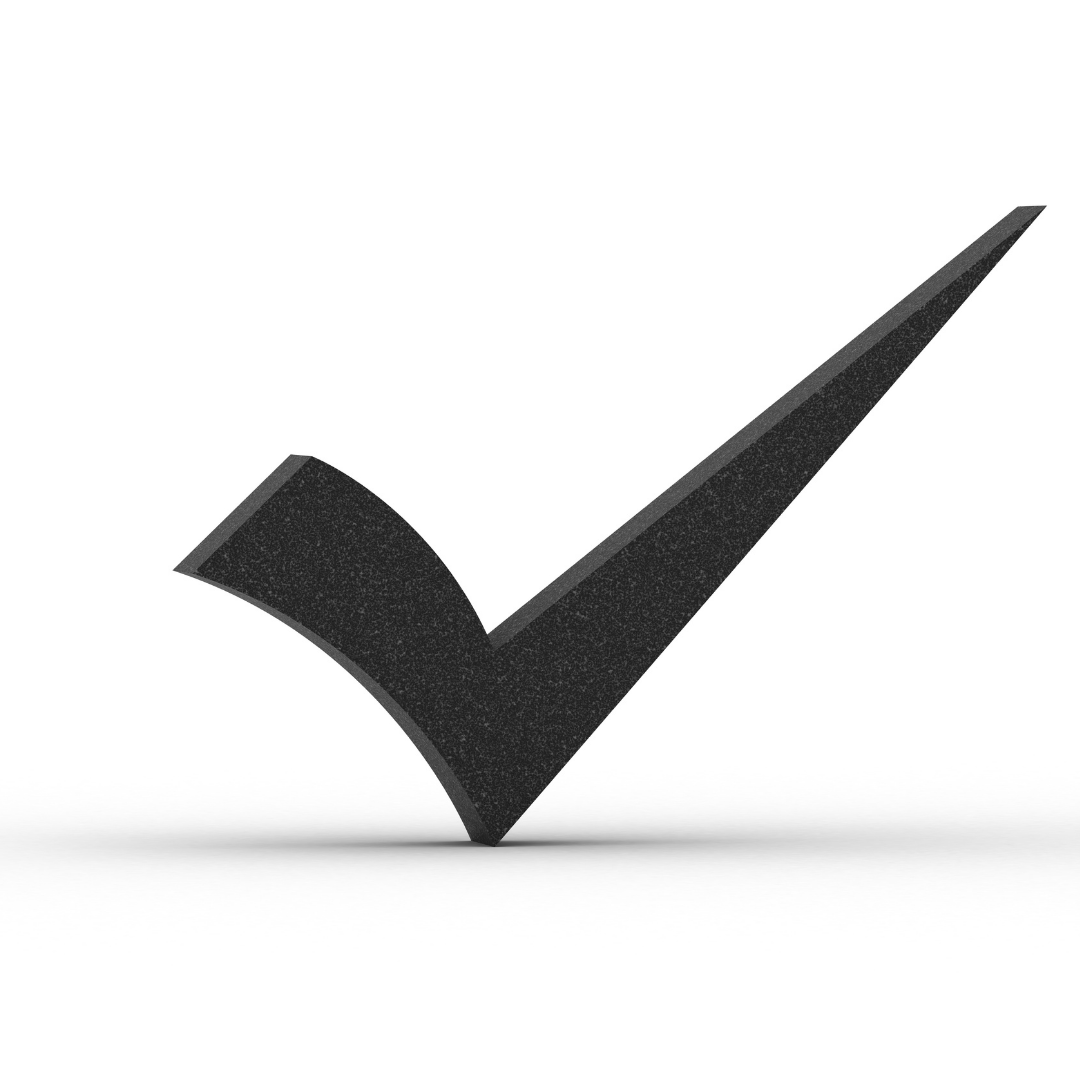 You'll be sent a username and password to access the speaker series once you register above!
If you have any questions, please reach out to our team at hello@tbyhguide.com
"There is hope that comes into each and everyone's heart when they experience Take Back Your Health sessions."
"The array of information is phenomenal and I am grateful."
Friday, February 25th6:00pm Opening Ceremony with Robin Shirley and Hilda Labrada Gore7:00pm Keynote with Hilda Labrada Gore "Modern Ancestral Parenting"8:00pm Joel Salatin "Farm Raised Kids"
Saturday, February 26th9:00am Dr. Edith Ubuntu Chan "Raising Luminous Children"9:45am Robin Shirley "A New Paradigm For Childhood Education"10:30am Dr. Kelly Brogan "Raising Sovereign Children"11:15am Zen Honeycutt "Overcoming Infertility, Reversing Your Child's Illness"12:00pm Justin and Rebekah Rhodes "Growing Kids with Heart"12:45pm Intro to the Primal Play Method™ with Darryl Edwards (Bring your kids!)1:45pm Dr. Tom Cowan "The 3 Reasons Kids Get Sick or Act Out"2:30pm Ginny Yurich "1000 Hours Outside"3:15pm Dr. Sina McCullough "Holding Space for Emotions"4:00pm LIVE Speaker Roundtable with Donna Gates6:00pm Heng Ou "The First 40 Days of Postpartum Care"7:00pm Donna Gates "Gut Health and Recovering Children from Autism"
Sunday, February 27th9:00am Danny and Maura Vega "What Is Unschooling?"
9:45am Ben Greenfield and Family "A Day In The Life"10:30am Durenda Wilson "Unhurried Homeschooling"11:15am Charles Eisenstein "On Families, Relationships and Communities"12:00pm Dr. Devin Vrana "Grounding a Busy Family in Health"12:45pm The Primal Play Method™ with Darryl Edwards (Bring your kids!)1:45pm Linda Fruits

"Becoming a Mother, Becoming Yourself"


2:30pm Arthur Firstenberg "The Role of Technology in Childhood"3:15pm Heidi Sime "Gentleman Training"4:00pm LIVE Speaker Roundtable with Hilda Labrada Gore5:30pm Closing Ceremony with Hilda Labrada Gore and Robin Shirley
WHETHER YOU REGISTER OR NOT....
Family Ethos Guide from Kelly Brogan, MD
Our families are incredible teachers, and they also provide a place for us to heal together. To develop and practice self-ownership while maintaining loving connection. Through my own evolution, I've discovered that this is an art and a practice. None of us will do this perfectly. We will stumble. We will fall. And that's OK. Here's what else I've learned: guidelines, and a shared ethos, are tremendously helpful. I originally created this for my own family, and now I'd like to share it with you. Download this free one-page pdf to better anchor your family dynamics.
Kelly Brogan, M.D. is a holistic psychiatrist, author of the NY Times Bestselling book, A Mind of Your Own, Own Your Self, the children's book, A Time For Rain, and co-editor of the landmark textbook, Integrative Therapies for Depression.
Healing Our Relationship with Microbes with Cilla Whatcott, PhD
Enjoy this presentation by Cilla Whatcott, PhD where she shares about the role microbes play in human health and why children need to experience normal childhood diseases as an important part of their social, emotional and physical development. Cilla is a classical homeopathist and administer of homeoprophylaxis.
Learn more about Cilla and her work at realimmunity.org.
Feeding A Family To Reverse Chronic Disease, with Hilary Boynton
Enjoy this presentation by Hilary Boynton, Lunch Lady and Founder of School of Lunch. Hilary helped her husband and children reverse the symptoms of cancer, eczema and epilepsy through diet and nutrition. She is now the lunch lady for a small private school in California where they prepare nutrient dense foods in the traditional way. She designs the menu, sources local and traditional ingredients and manages the kitchen staff. Learn how this mom of 5 teens feeds her kids local, nutrient dense foods for robust health, and juggles work and family schedules alongside! Learn more about Hilary's work at schooloflunch.com
About Take Back Your Health™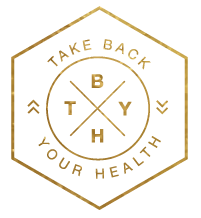 Launched in 2011, Take Back Your Health™ (TBYH) began as a small health conference in Washington, D.C., focused on bringing health experts, people and products together to provide inspiration and support for living a healthier lifestyle. Since then, we have held events across the country with international attendance and have transitioned into an online community of inspiration and resources for healthy living.
In Spring of 2021, Take Back Your Health™ launched an online directory of health resources including healers, holistic health practitioners, products and companies who are doing right by our health. Our local print guides will launch in summer of 2022.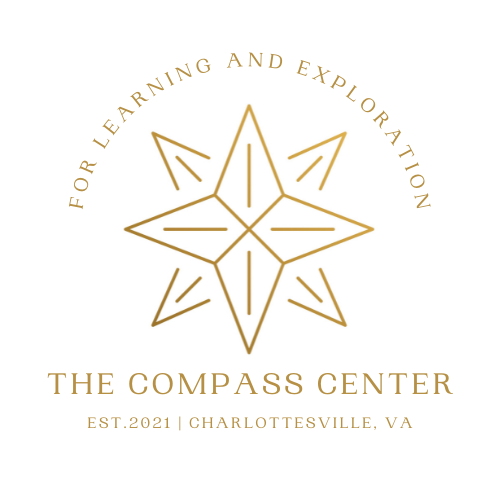 We are creating a new and unique learning environment for our children in response to the collapse in health, family and community values seen over recent years. The Compass Center for Learning and Exploration will become a biodynamic farm offering enrichment programs for children ages 3 to 18. We currently offer a Little Sprouts Program for ages 3 to 5 and respect your health freedom! We are also fundraising to purchase our permanent location. We not only want to improve the outlook of our children's lives here in Charlottesville, Virginia, but we hope to create a living, working template that others can recreate in their own communities around the world.
Contact Us: hello@TBYHGuide.com
Apply to Sponsor: hello@TBYHGuide.com
Copyright © Take Back Your Health Int'l LLC 2022